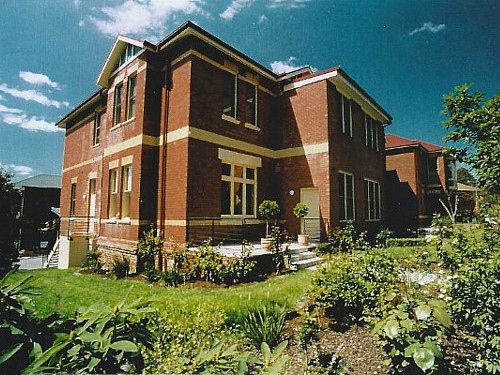 Based in Richmond, Victoria, Australia, Madre Nazarena Student's House provides accommodation for female tertiary students from overseas, interstate, and country Victoria. The Daughters of Divine Zeal (FDZ) Sisters have been providing female student accommodation in Richmond for over 35 years.
To further cater to the needs of our students, the student's house (formerly known as the Antonian Ladies Hostel) underwent a complete rebuild and refurbishment. Today Madre Nazarena Student's House continues to provide a safe, secure, friendly and homely environment for students to live and study.
We welcome female students, who are undertaking tertiary studies in Melbourne, from all backgrounds and beliefs. Spiritual and ethical guidance is available for those who seek it. Our Sisters also provide liturgical assistance and pastoral care to the people of St Ignatius' Church, across the road from MNSH.